MARKET SHIFT
View from The Source
June 17, 2022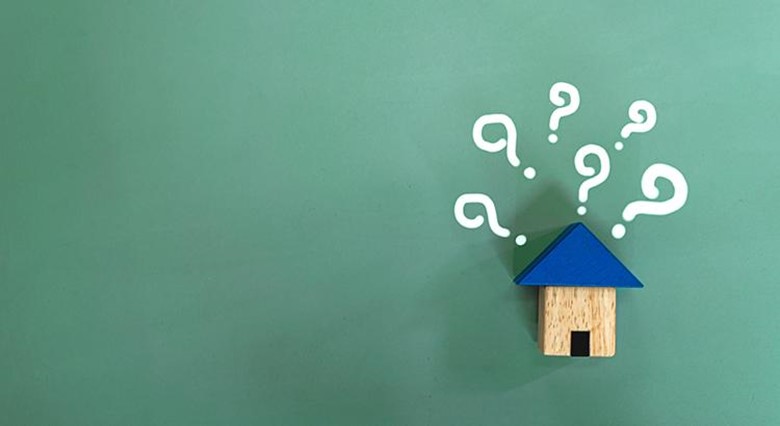 With the recent rise in the federal funds rate and jump in mortgage interest rates to nearly 6%, it's clear there is a shift underway in the housing market on a national scale. As important as the national picture is, we want to focus on the changes year over year in the Pagosa Housing Market.
In short, the numbers are down by several important measures. First, the number of sales is down 31% from a year earlier, and the total sales dollar volume is down by 7.5%. The median selling time increased by about 10%. What is also interesting is the Median Selling Price is $525,000, up by 28% from a year ago. Is this because all the homes priced around $400,000 increased to $525,000? No, not exactly. It is a combination of price appreciation and a change in buyer preferences; that is, more buyers moved up into higher priced housing choices. We know from studying the data that prices have continued to move upward, due to higher demand and higher cost of new construction. But what we also have seen is more buying activity in the higher price ranges.
Another interesting change confirming the shift is the increase in high-end inventory. We now have an 18-month supply as compared to a 6-month supply one year ago.
What significance do these shifts represent for those considering selling or buying homes in this market? Sellers should expect competing offers unless their listing is in the lower price range and very attractively priced. At the upper end of the price scale, Sellers should not be surprised if they have fewer showings, nor should they dismiss initial offers outright, that come in far below their listing price. With more choices, Buyers tend to bottom test the price points. An experienced real estate advisors will guide you through the offer and counteroffer process to determine if you can pull the Buyer up to an acceptable number.
For Buyers, double check your Loan Pre-Approvals. If your Loan Commitment has expired, be sure to contact your lender to confirm what your new limits are. The increase in interest rates has added nearly $250 to the $400,000 mortgage monthly payment. Be sure you are still qualified for the price range you are searching within. FNMA has made changes recently to its loan programs for the purchase of second homes. Understand what impact these changes have on qualifying, borrowing limits and monthly payments. Your professional real estate Advisor knows the most effective strategies to help you achieve success as a Buyer.
Inflation concerns, higher fuel prices, rising mortgage interest rates, and declining stock market returns are all impacting the market, both for Sellers and Buyers. We expect this shift to continue in the months ahead and are discussing with our clients our recommendations going forward to keep ahead of the shift. Call Pagosa Source (970 264-7000) now to set up a time to discuss your situation.