The combination of much higher interest rates and stock market loses has caused some luxury home buyers to go into "shock mode." Because many ultra-high-net-worth buyers tend to have significant stock market investments, some are either cancelling or postponing plans to purchase second homes. Others are becoming more cautious, and we are seeing this in their offer strategies. So far sellers are not panicking and posting drastic price reductions.

How will things play out over the rest of the summer? We don't expect interest rates to come down, and at the same time, we don't expect the supply of listings to grow drastically. Due to the amount of cash equity that came into our market during the last two years, sellers have considerable staying power to hold out longer for their price. Existing home prices continue to be supported by the high cost of new construction. Lumber prices have come down, but are still above Pre-Pandemic levels,
Depending on the price range you are in, we can suggest some strategic moves with this shifting market. Accurate, timely market intelligence is needed during the type of market we are now in. Call us at 970 264-7000 to discuss your situation and our recommendations.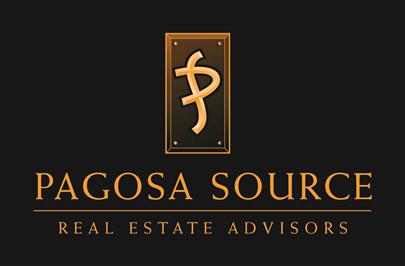 The Controversial Topic of Short-Term Rentals (STRs) from a Local Perspective Written by Fabie Van Cappel